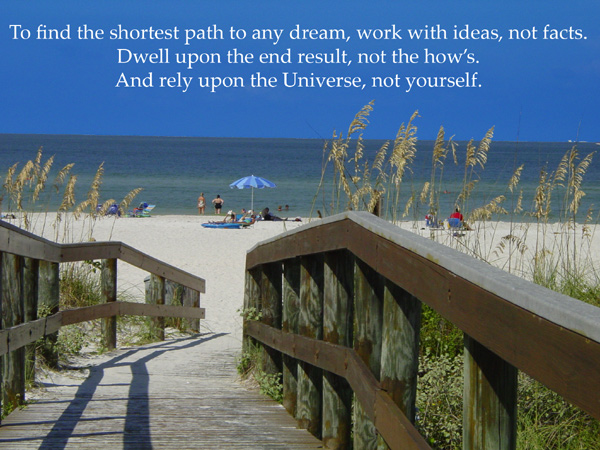 Florida, a state that is known for their beaches.

Of the nearly 70 million families in the United States, more than 20 million families have at least one member with a disability

Help US make these Beaches accessible for the Disabled. Help us change just a little part of the world. We NEED YOU, Beaches For All needs YOU


We CAN DO IT, one person at a time.